Serving Residential & Commercial Customers
in the Greater Atlanta Area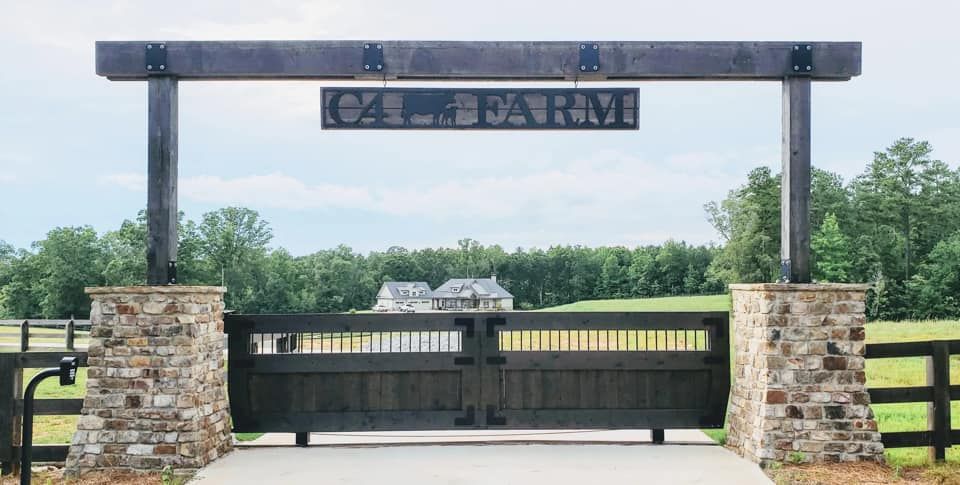 About Fusion Welding
Concept Design & Fabrication
At Fusion Welding Concept Design & Fabrication, we believe in doing things right. We have over 25 years of experience with Fabrication, 3D Modeling and Blueprints. We don't draw hand sketches on napkins and we didn't learn how to weld in our uncle's garage. Having been to college for Computer-Aided Design, MIG, Stick and TIG Welding, we are truly set apart from other metal guys. Our years of working in manufacturing aid us in the process of designing, creating blue prints, joining materials, and producing a finished product that is levels above the competition.

Rest assured that we are bonded, insured and have a proven track record of building high quality railings, gates and specialty items.
Our Design Experts are Ready to Help

Meet Our Team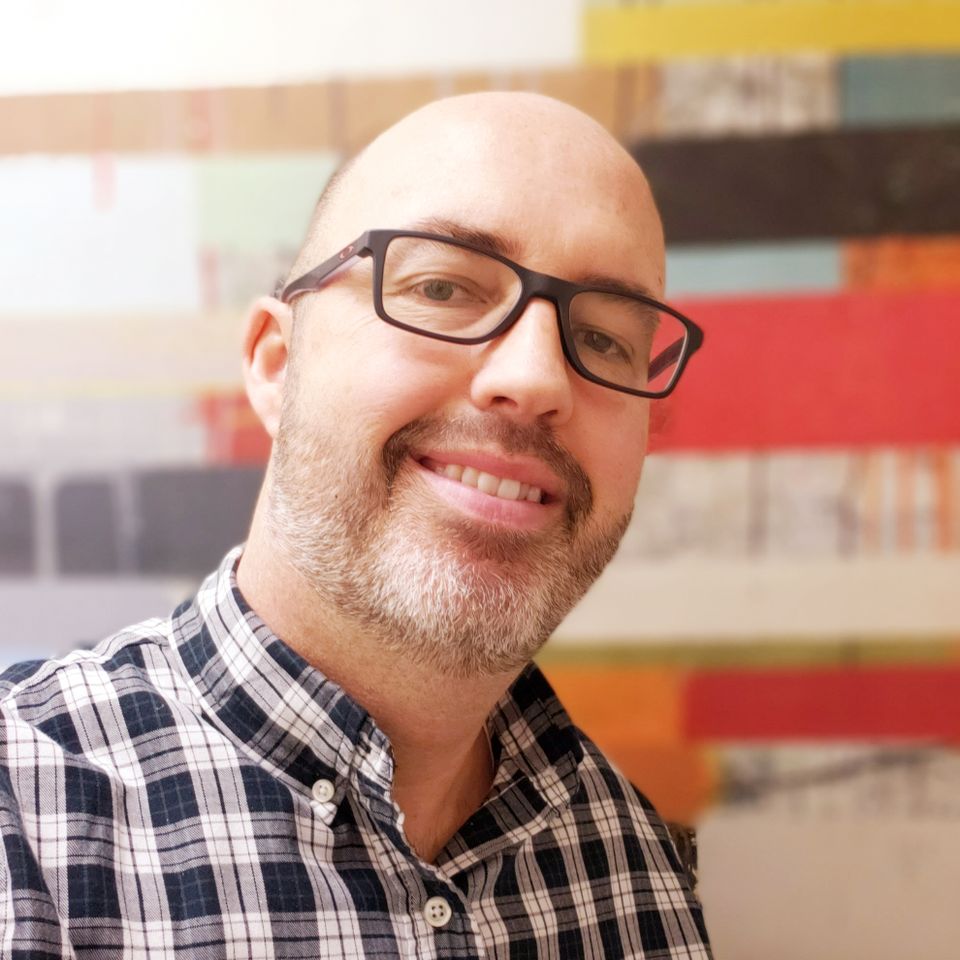 Owner & Design Fabricator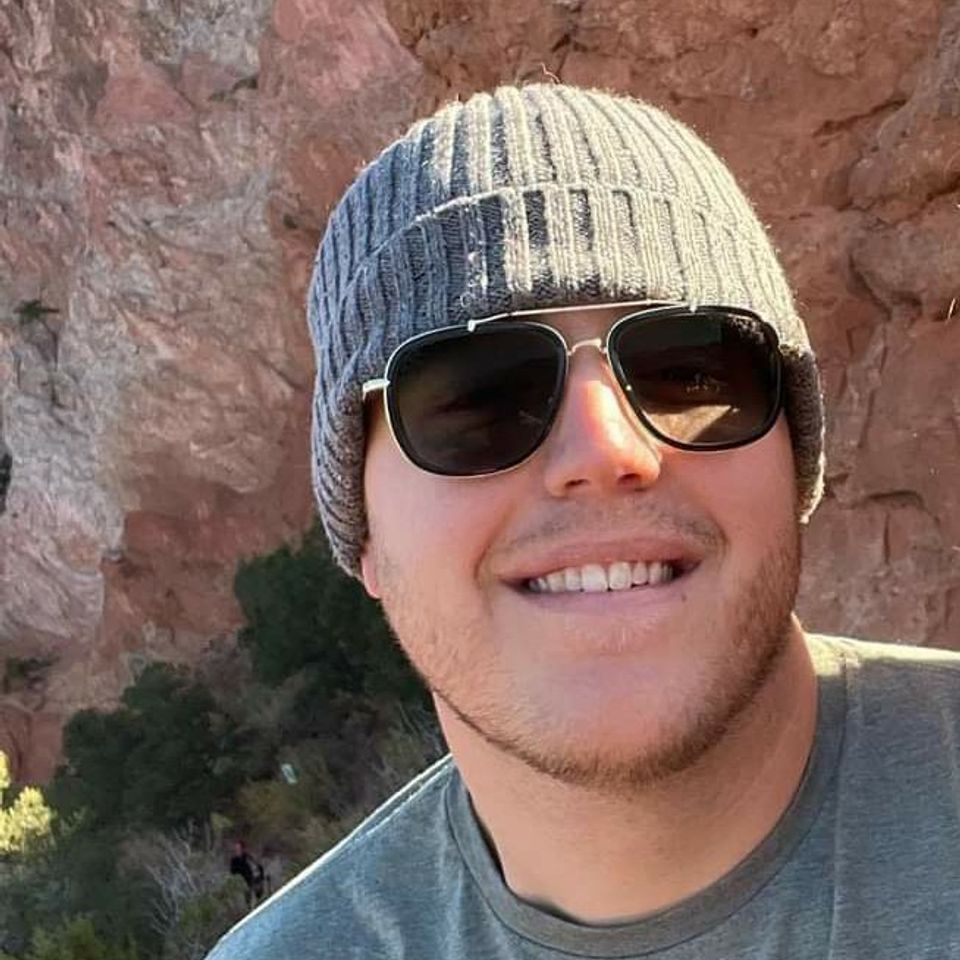 Co-Owner, Welder & Installer



Questions & Answers


 
What types of materials do you work with?
We can work with a multitude of materials including Stainless Steel, Mild Steel, Aluminum and most Cast Irons.
Do you build rails for new homes or existing homes?
We build rails for both new and existing homes. We have great relationships with general contractors and homeowners alike. However, we do not offer tear-outs or demolition.
How many years will my railing last?
This will depend on a number of factors such as the type of materials being used, their exposure to the elements and how well the railing is maintained. On average, most railings last 20 years or longer.

Contact us today to schedule your free, no-obligation design consultation and estimate.