Expert Design From Imagination to Reality
Our Mission:
To redesign the world one weld at a time
Our specialties include design, custom fabrication, railings, gates, and welding!
We fabricate virtually anything from metal...
What do you need fabricated?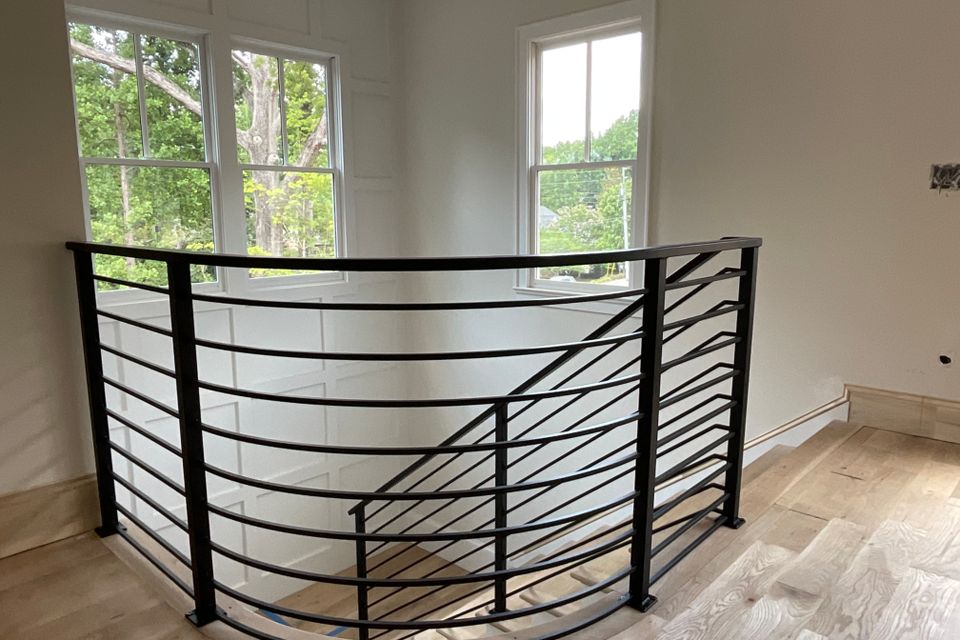 Welcome to Greater Atlanta's  Design & Fabrication Experts
Fusion Welding Concept Design & Fabrication is Greater Atlanta's premier source for designing, fabricating and installing modern and ornamental handrails, gates and much more.

With over 25 years of experience in manufacturing and wisdom concerning industry standards, we are the "go to guys". We are passionate about our work creating clean, unique and elegant designs that not only work but wow our customers. 
What Sets Us Apart?
Since Fusion Welding Concept Design & Fabrication is a locally owned company, you can look forward to a level of attention and personal touch that so many others don't give. We are very selective with whom we hire to join our team and the vendors we work with. We also want you to have an amazing customer experience with us from start to finish. Here are some additional reasons to consider us:
✅ Fully Licensed & Insured
We are a team of professional contractors licensed and insured for everyone's safety.
✅ Quality Materials & Craftsmanship
We are firm believers in high quality materials and taking no shortcuts.
✅ Free Design Consultations
We can help make your design as simple or exquisite as you'd like. 
✅ Honest & Fair Pricing
You work hard for your money and we promise to never overcharge.
✅ 100% Satisfaction Guarantee
We want you to be completely satisfied with us and our work. Reputation in this industry means everything.
Residential & Commercial

We Offer Rail Solutions for Your Home or Business

 
Residential Railing Solutions
At Fusion Welding Concept Design & Fabrication, we understand that a new handrail is often a major investment for a homeowner. After all, a solid rail helps create safety for you and your property for years to come. We fabricate each handrail in-house which helps us keep costs down and pass the savings onto you.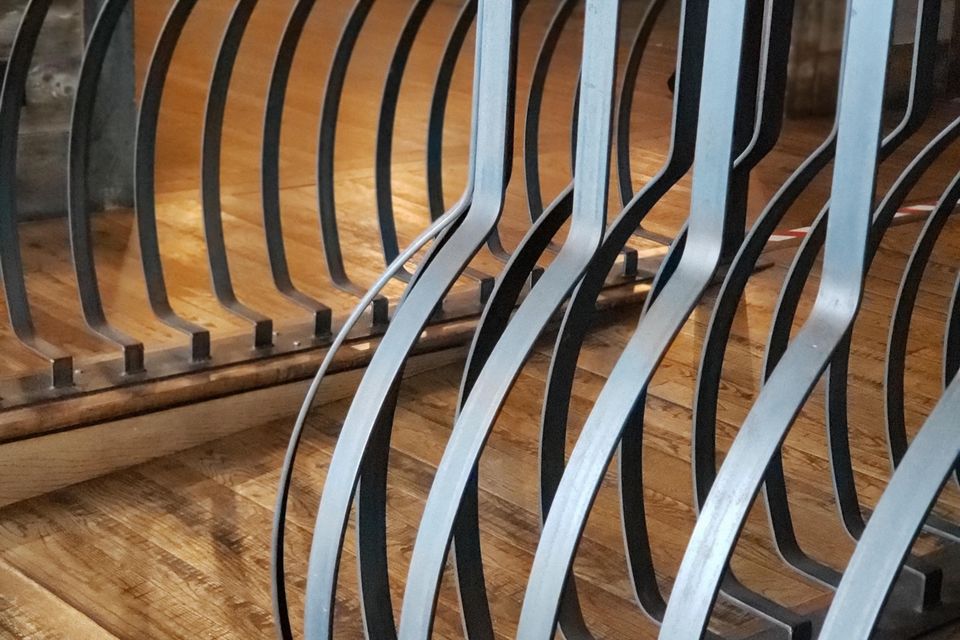 Commercial Railing Solutions
Homeowners aren't the only people who need a solid handrail. Whether you have a commercial or industrial property, you need railings for more than just security and safety. In some cases, the right handrail can represent your brand and corporate culture. We can help you communicate your message with the right design. Contact us today to learn why so many  businesses trust us as their railing contractor.
Our Services

We Offer a Wide Variety of Railings & Gates

 
Our Process

We Make it as Easy As 1 2 3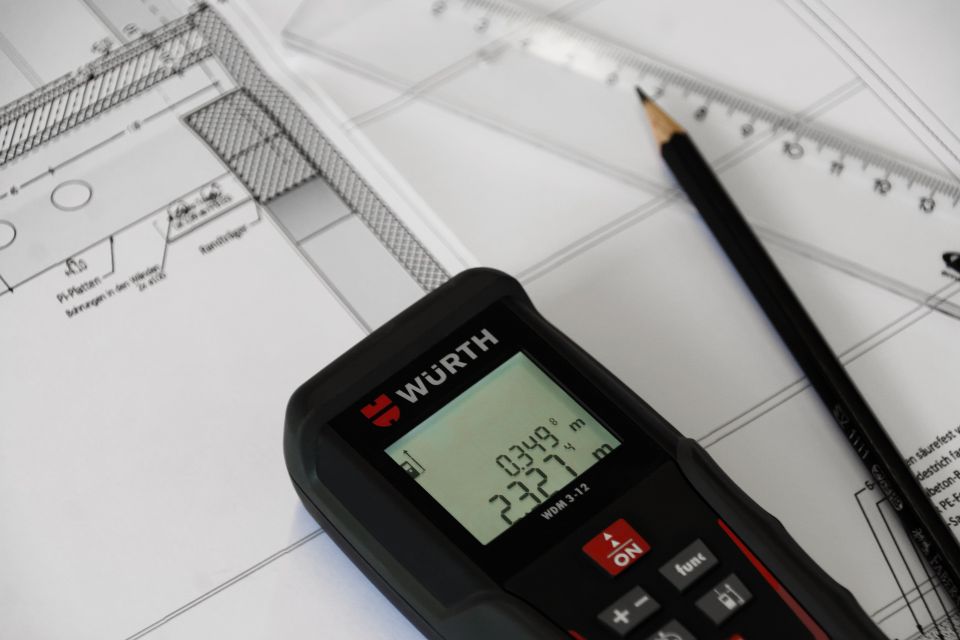 Our team will come to take accurate measurements of your property to ensure a perfect fit.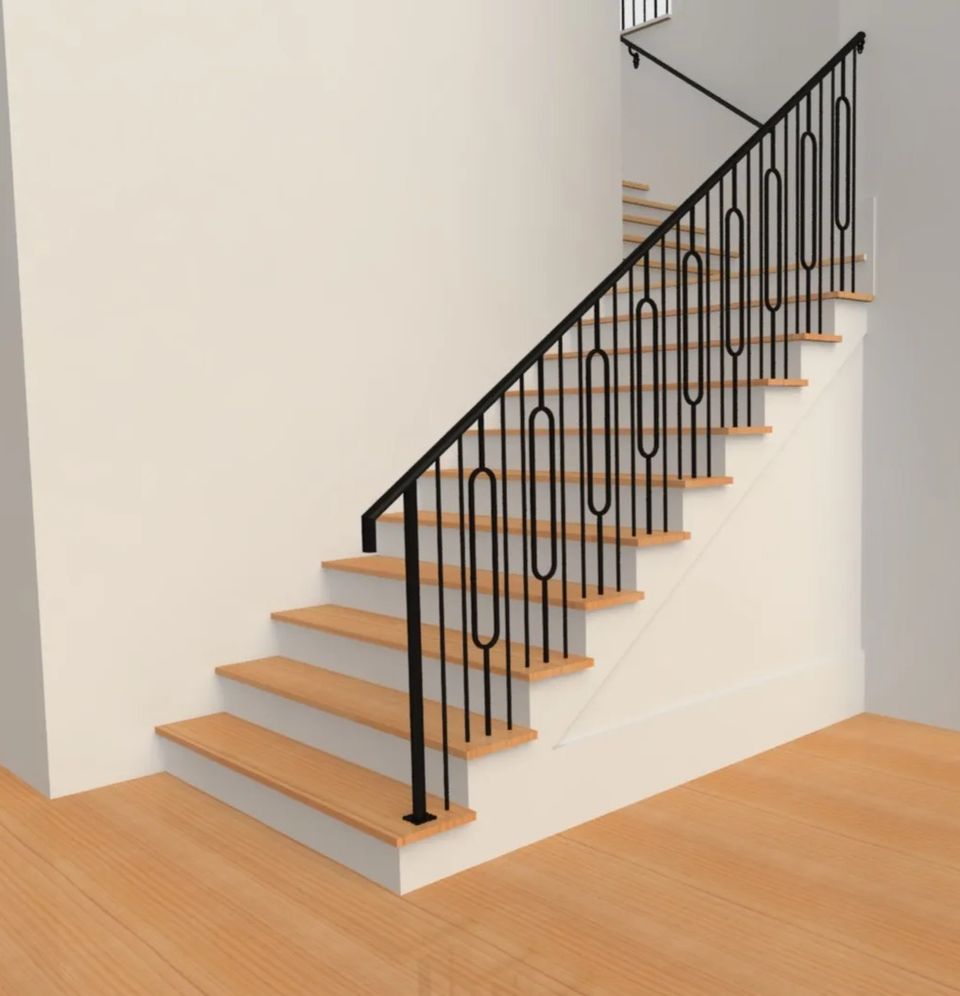 Step 2

We Computer Design in 3D
We'll start with a complimentary design consultation to discuss our different styles, options and prices.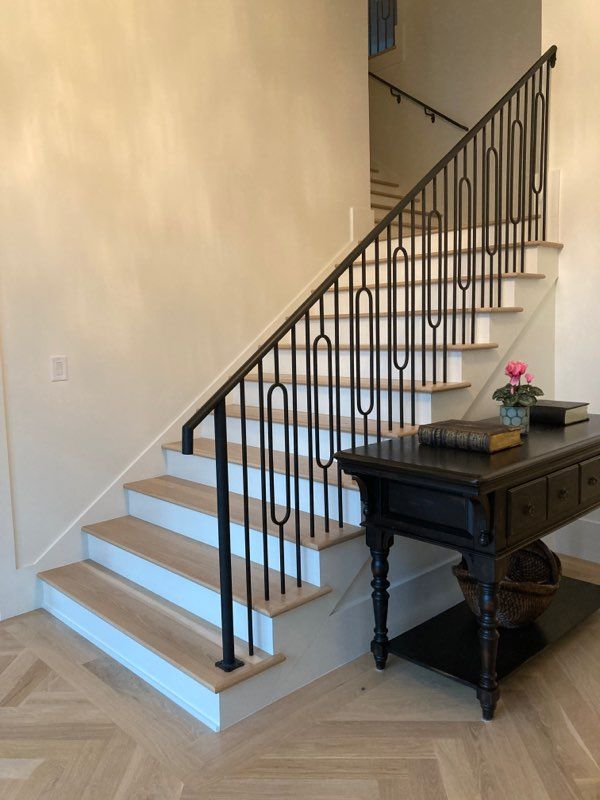 Installations typically take a few days to complete and every job is backed by 100% satisfaction guarantee.

Contact us today to schedule your free, no-obligation design consultation and estimate.

Read What People Are Saying

Customer Testimonials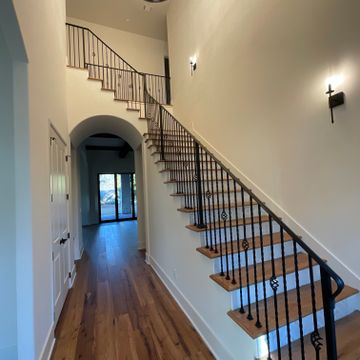 Brian and Keith really saved the day for us.  We built a custom new construction residence, and were left in a pinch when another metal fabrication company flaked out on us.  These guys came in and did an exceptional job, and under a tight timeframe as well (we needed the handrails installed to pass final inspection).  They are the easiest guys to work with, and we couldn't be happier with the final product.
 Thank you!
 
My wife and I love Fusion! We were wanting to find some metal poles to suspend hanging lights over our back porch but we had the hardest time finding exactly what we wanted online. We were referred to Fusion by someone we knew who had them work on a project for them, and we were not disappointed. Brian from Fusion was quick to respond to us and helped us find the perfect solution. They were made very quickly, and turned out beautiful! We will definitely be using Fusion in the future for any other projects like this!
I love the stair rail work conducted by Fusion Welding Concept Design and Fabrication. The rail is really solid and unique. The employees are calm in the business process. Keep up the great work.

We absolutely love the custom flag pole you made for our flower garden. We highly recommend this fine company!