We Design It in 3D CAD Based on Your Idea and Then….
We Build and Install It!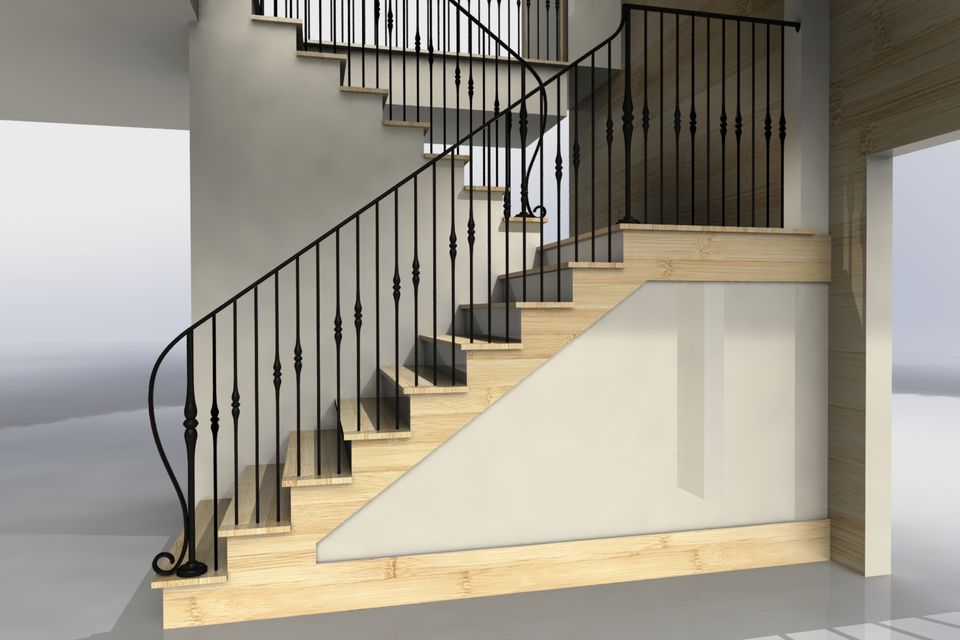 At Fusion Welding Concept Design & Fabrication, we have fabricated many ornamental handrails for residential customers' both new and older homes.

We'll help you select the type of railing components that are best for you and your property. We promise an excellent quality installation at an affordable price.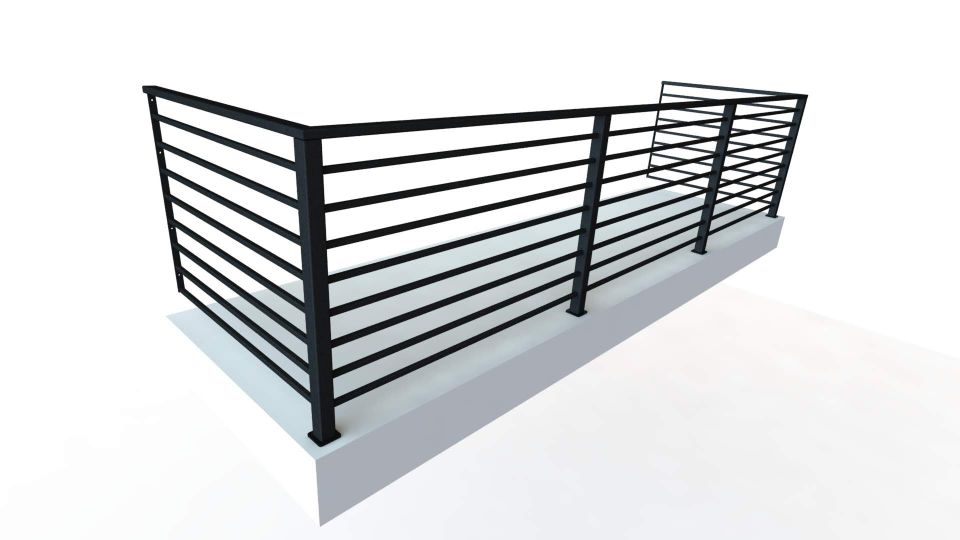 At Fusion Welding Concept Design & Fabrication, we have built many modern handrails in the Greater Atlanta area. The majority of our customers love their railings because they provide beauty and are durable with low maintenance. They even help improve property value.

We love working with steel because it is relatively easy to install and has excellent durability. Whenever you are ready for a new modern handrail, give us a call!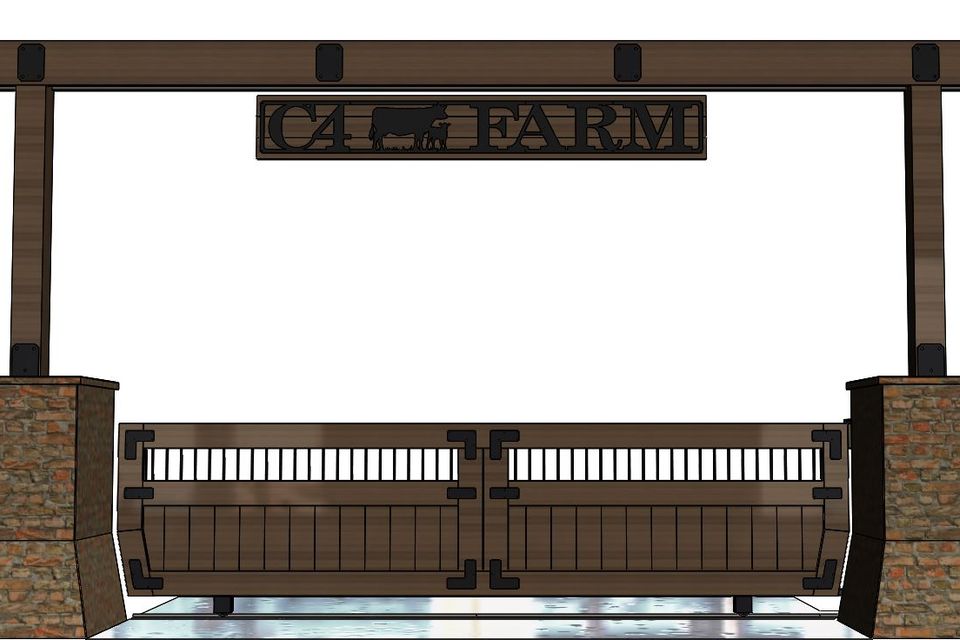 Many of our customers love our gates because they are sturdy, durable, able to withstand the elements and most of all, they are made custom just for you. We have also built wood-applied metal gate combos for customers who prefer something that is not just metal. There are plenty of options when it comes to entrance gates. Whether you just need privacy or you want to really impress your neighbors, give Fusion Welding Concept Design & Fabrication a call and we'll help you evaluate your options.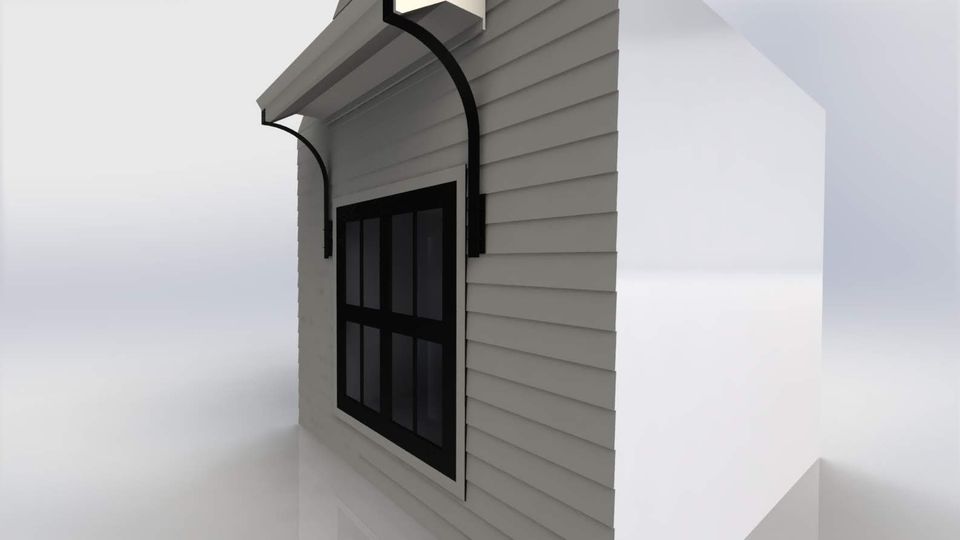 At Fusion Welding Concept Design & Fabrication we have built numerous specialty items like these gorgeous curved window accents. We can model and build just about anything made from steel. This homeowner was in need of something that was not available anywhere online. She reached out to us, expressed her idea, we modeled it up for her, she loved it, then we made and installed them.
When you order specialty accent pieces, you never have to worry about rust or other deterioration. Our items are powder-coated for long lasting protection. If you need help designing and bringing your ideas to life, go ahead and reach out to the guys that can literally make just about anything from metal.

Contact us today to schedule your free, no-obligation design consultation and estimate.